Two years passed since our last desert encounter, yet our fourth meeting in this land of comb and canyon feels fresh as the first.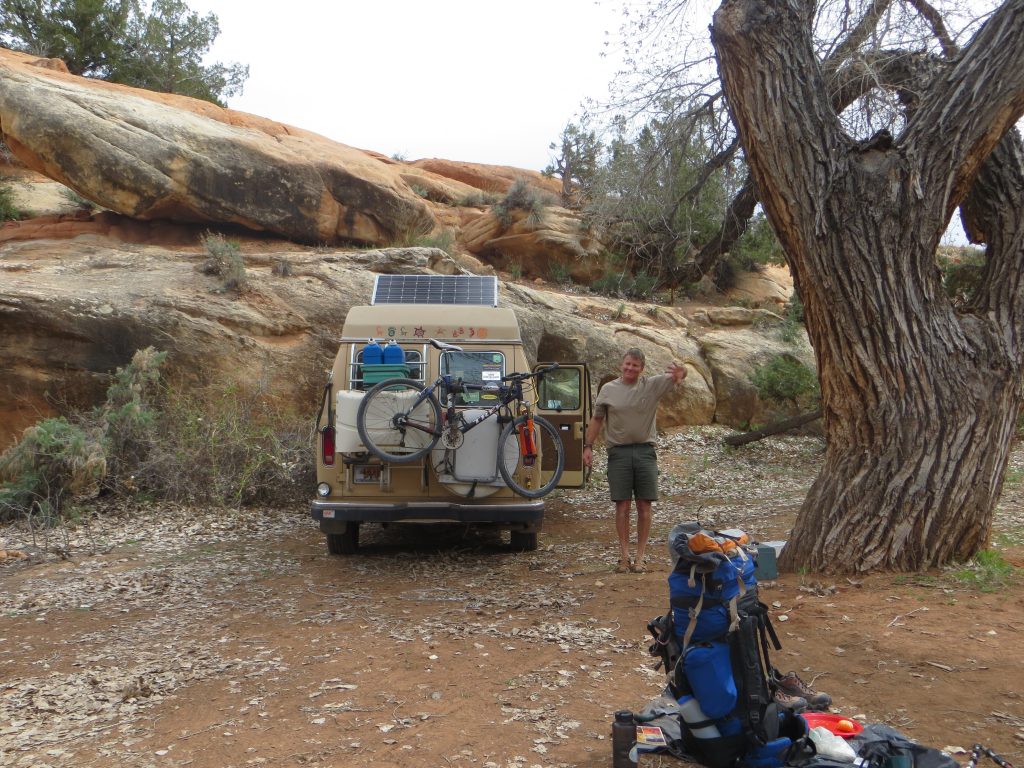 Here boundaries between natural and manmade blur.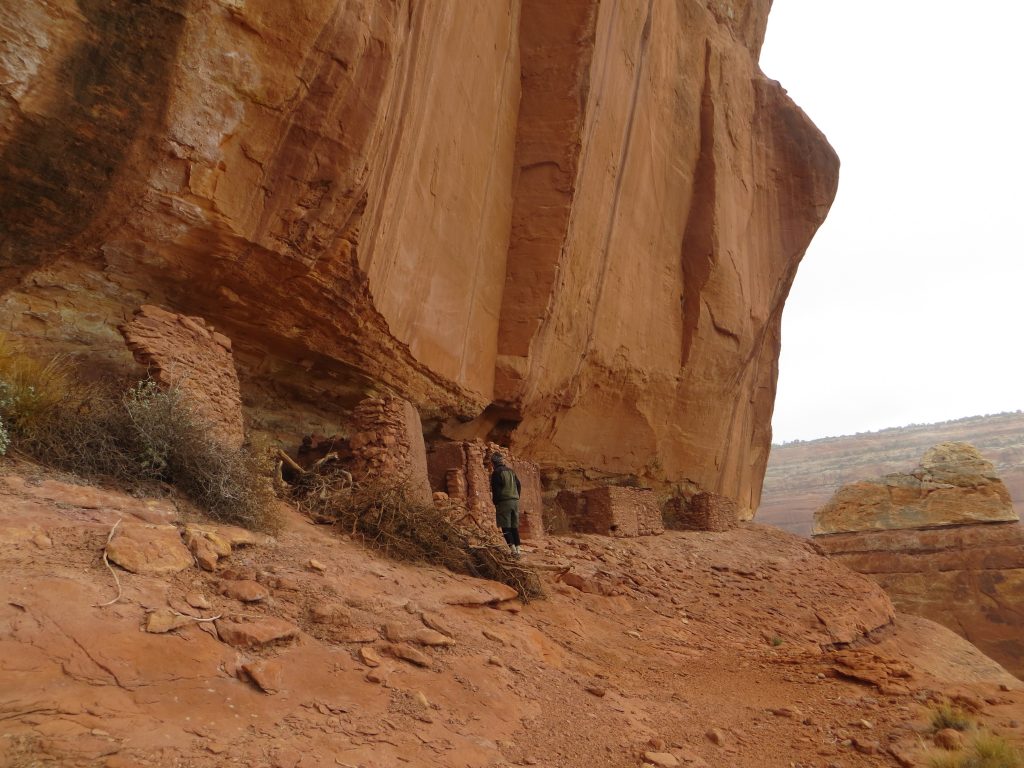 Cut by water, worn by wind, canyon corridors provide for people movement too.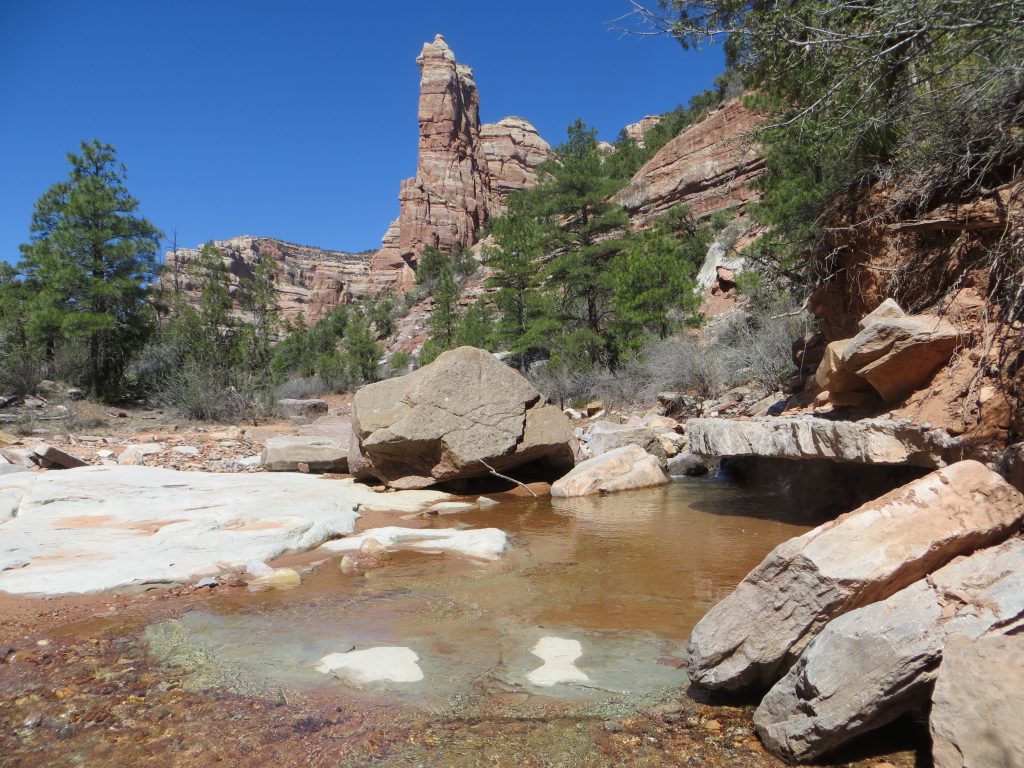 Sand solidified, crumbled, muddied, hardened, cracked, returns to sand, leaving fanciful formations.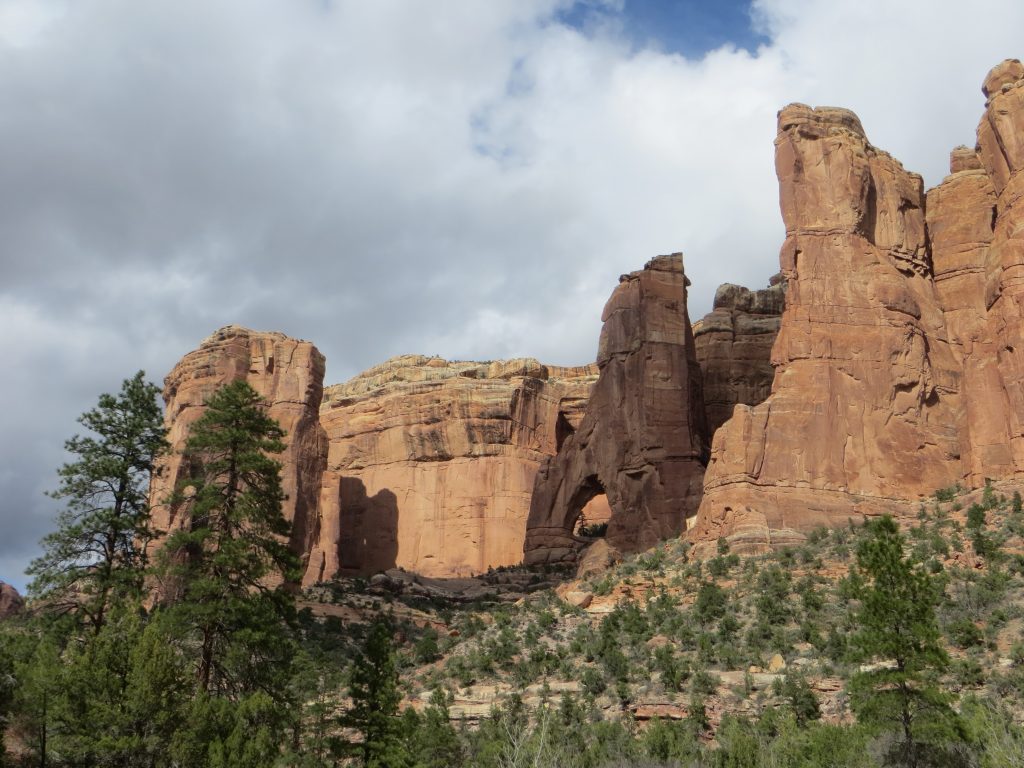 Side canyons beckon scrambles over freshly fallen rock. We sense geologic motion, gain grand perspectives.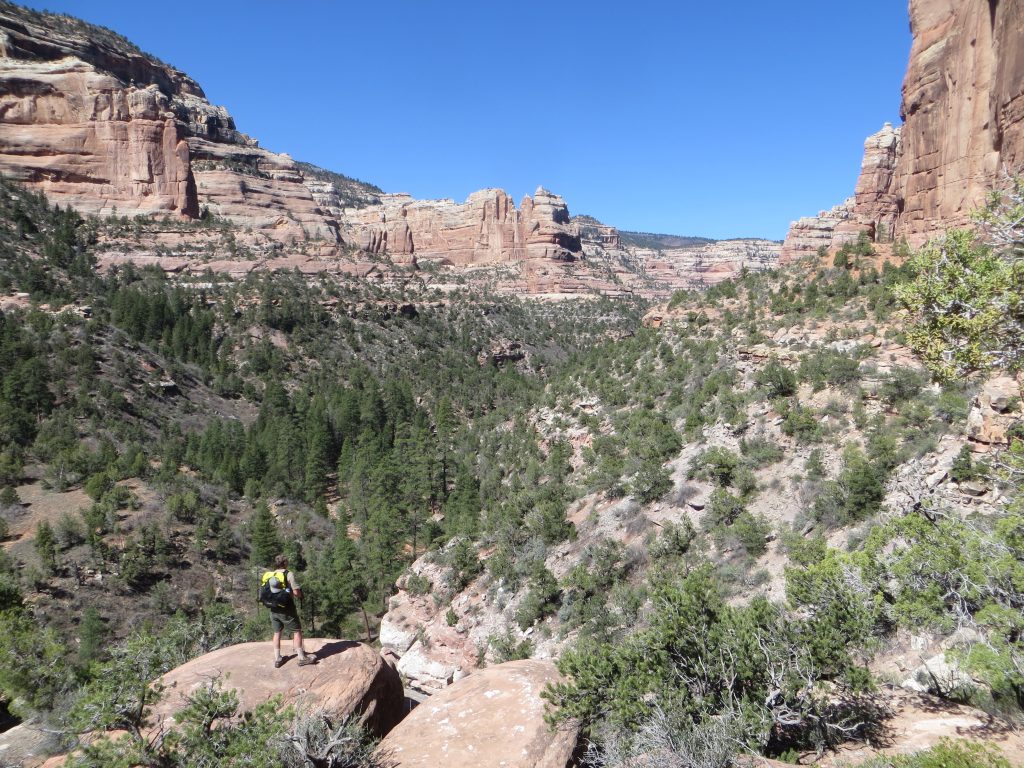 From our camp beneath tall ponderosa pines, sunrise dawns beyond rock spires, coloring sky.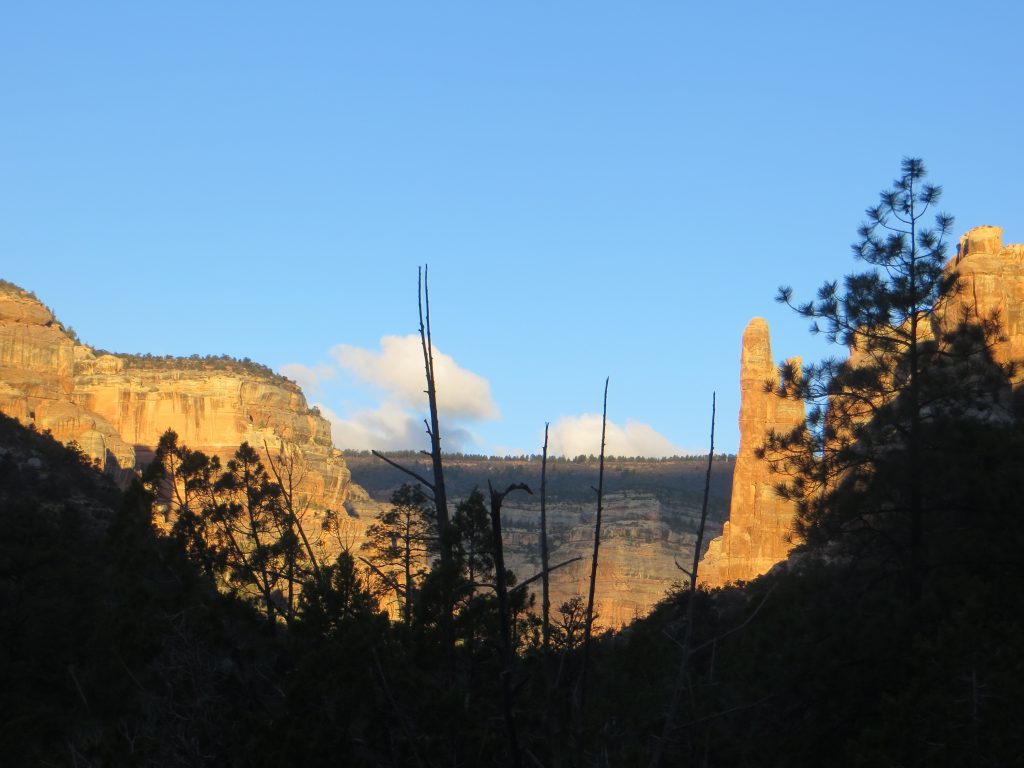 Another form of sun, etched on rock wall. We try to understand on our terms, but what were theirs, mysterious people past, people of the ground, and of the place.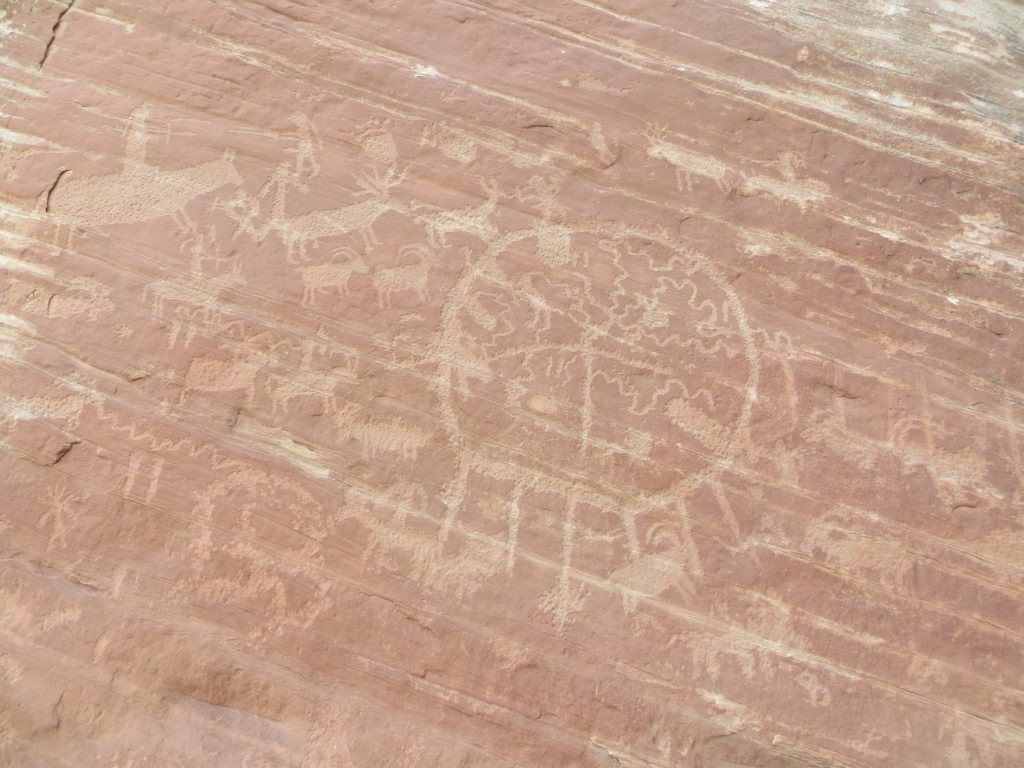 Beyond the canyons, stretch expansive sagebrush meadows with moody, moving spring skies of gray greens and blues.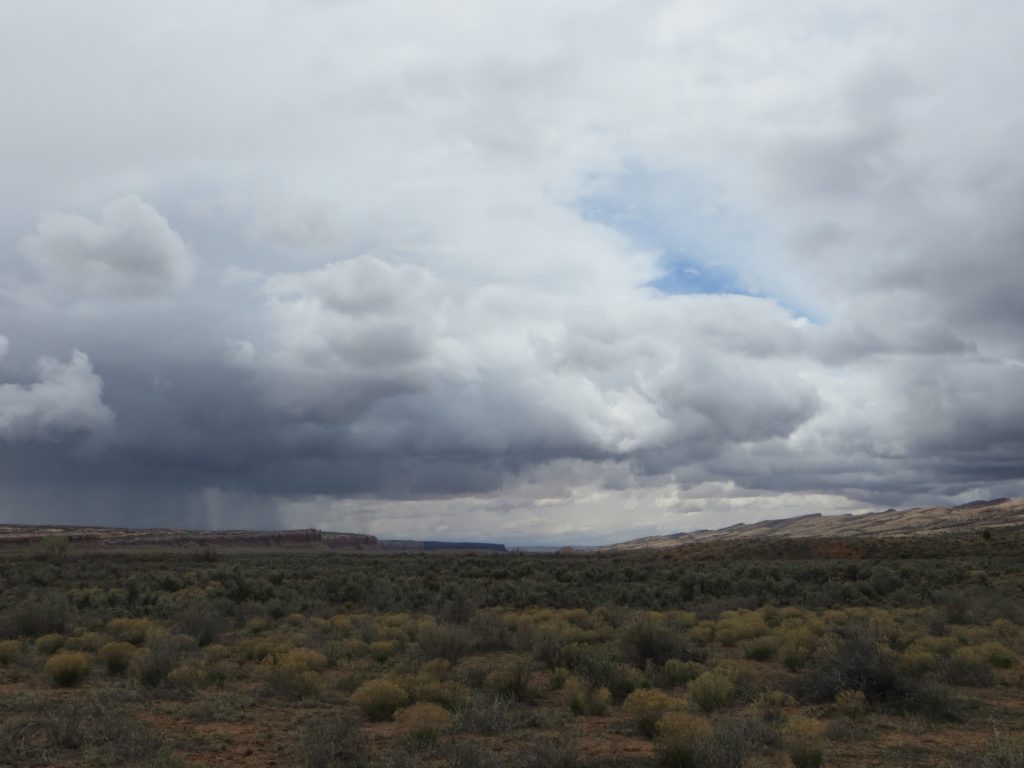 Evidence of ancestors draw us back into the folds and wrinkles of these part solid sand dunes.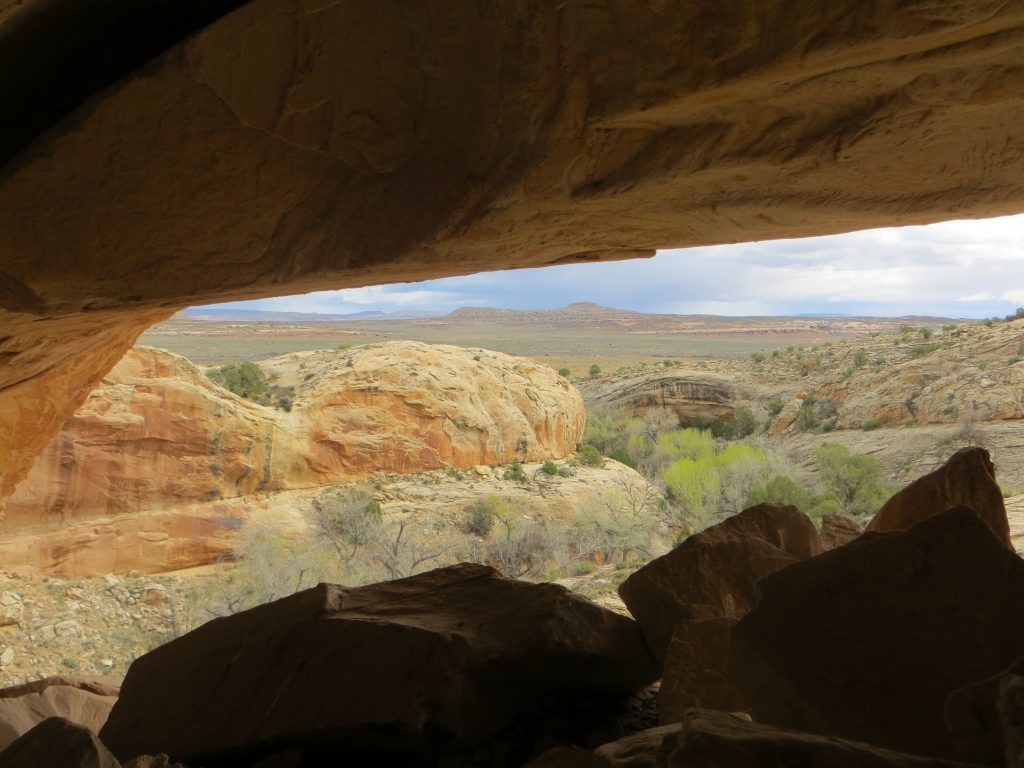 We look in at impossibly perched places looking out over centuries.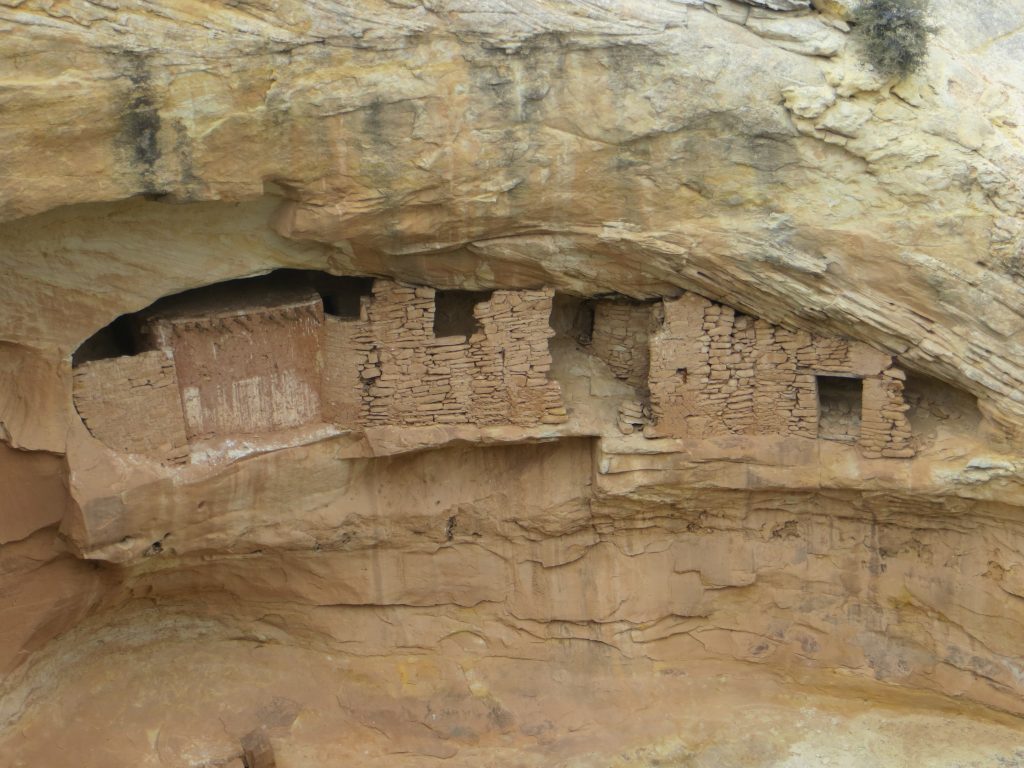 Weathered and worn, stone becomes shelter, protects from wind and rain.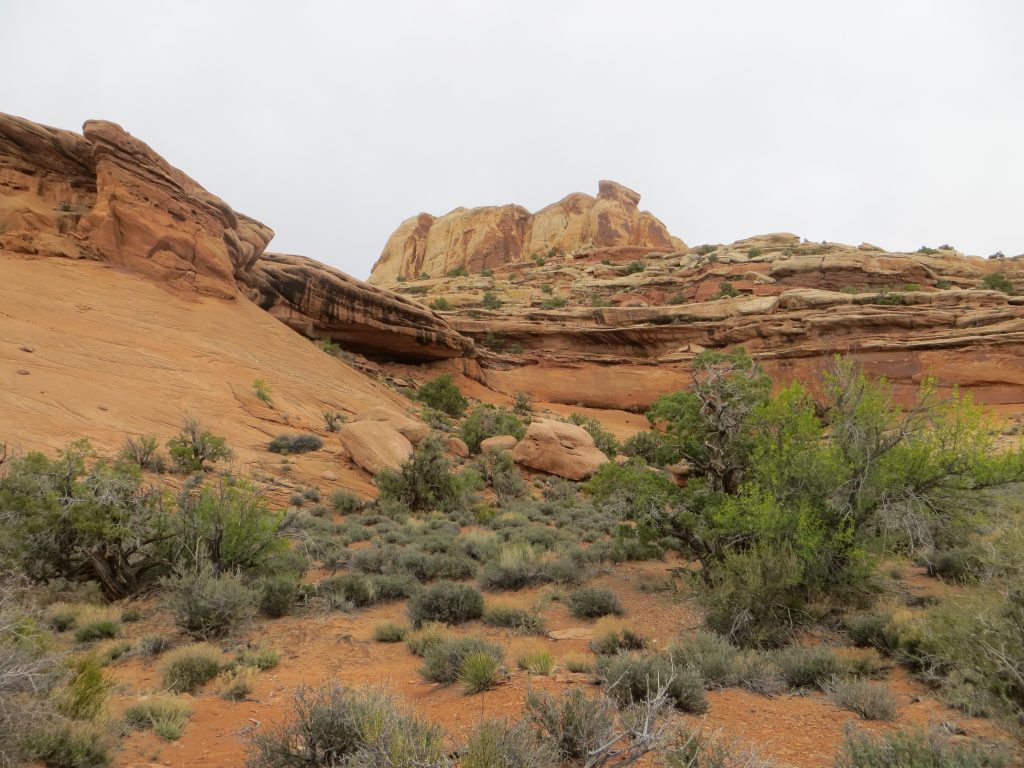 Where have we been, where are we going? We look, and know we go where others went so many years before.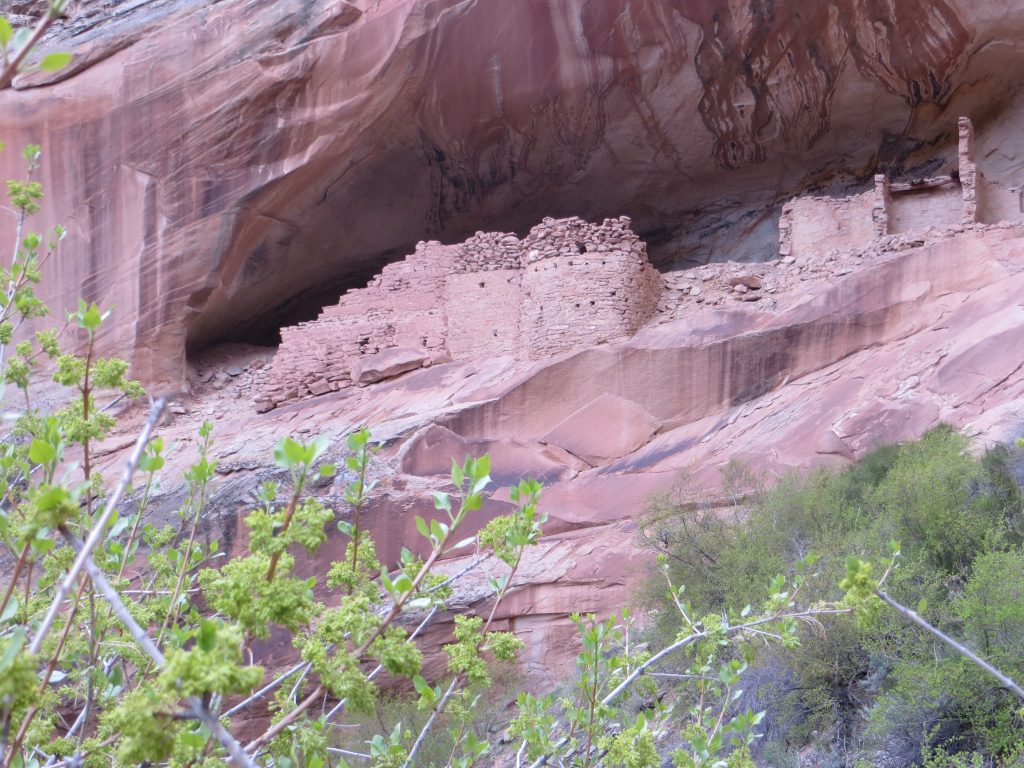 Through trough and over crest, they traveled then, we travel now.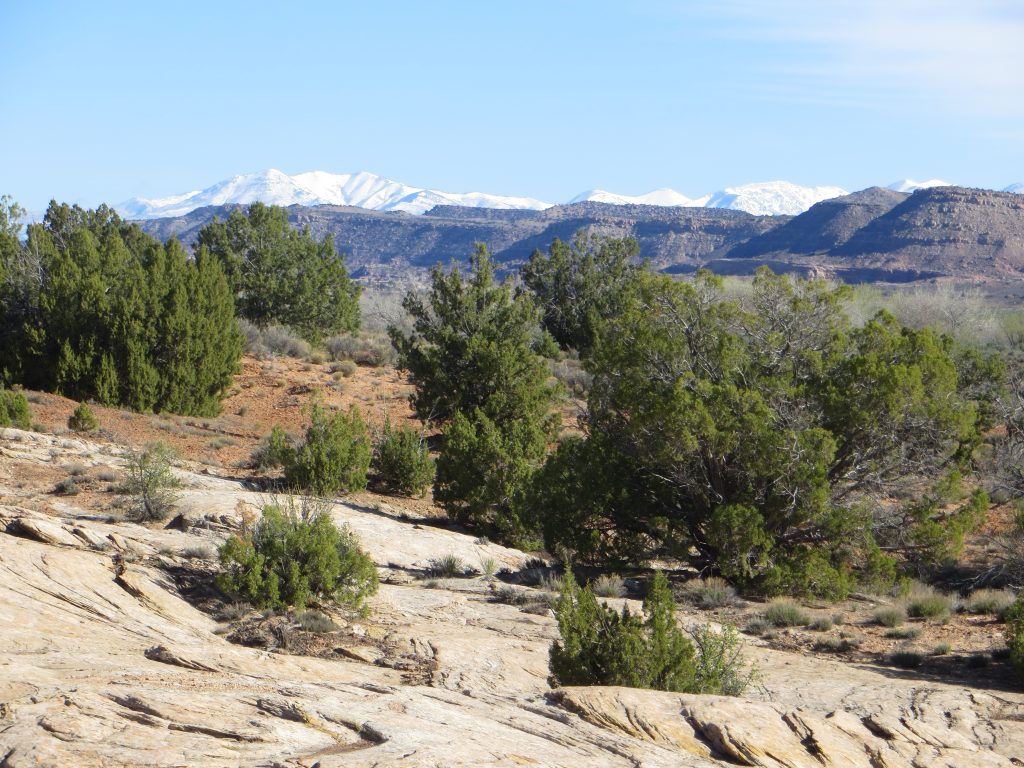 From high, we follow spreads of wrinkles and waves, a land map of rock, to be read like ancient patterns inscribed on cave walls.