In the Rocky Mountains, June is an exceptional month that holds the longest day and heralds summer's start.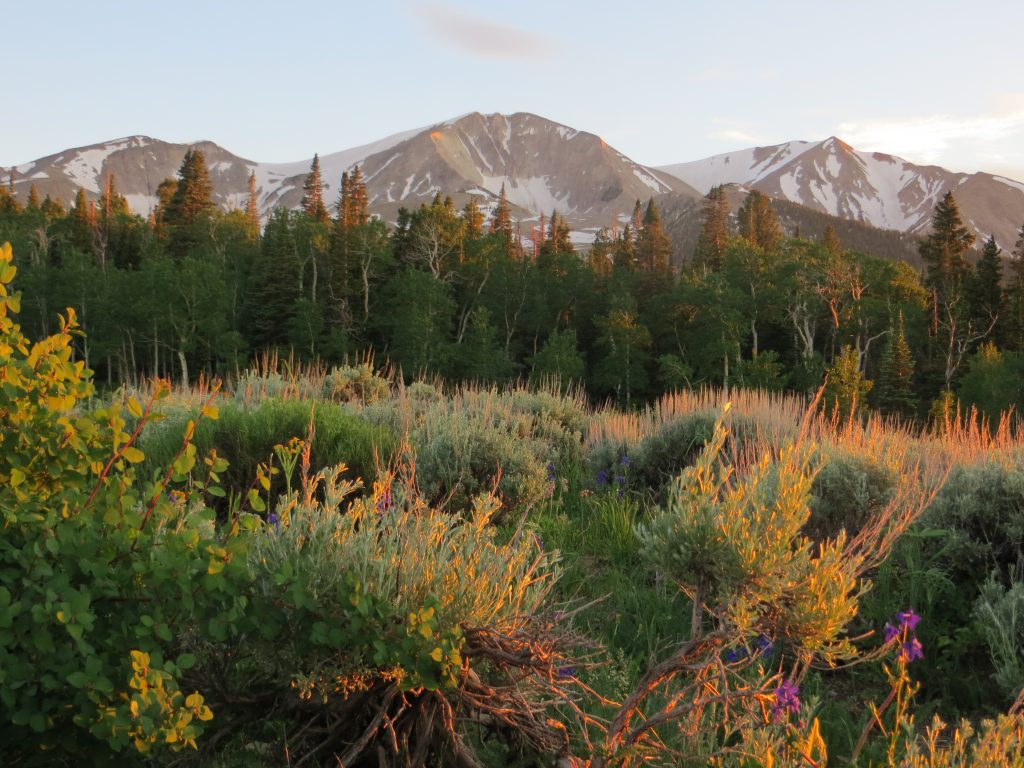 Mystical light of a solstice sunset on Mt Sopris.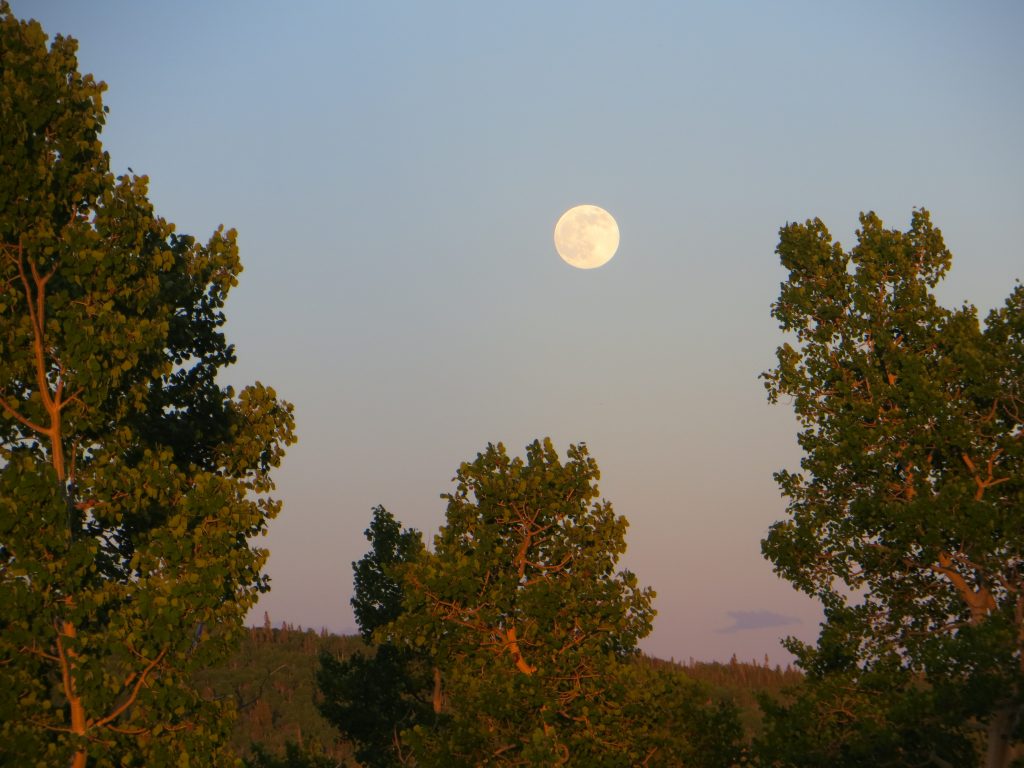 As the full strawberry moon rises.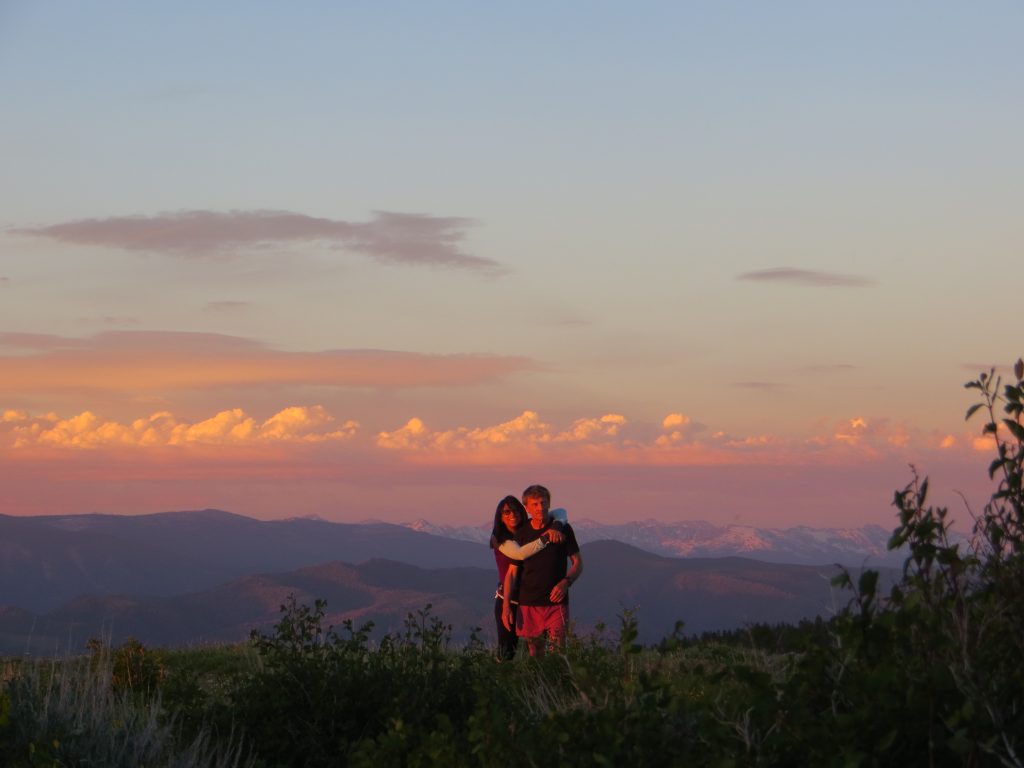 Romance above and between husband and wife, Paul and Barbara.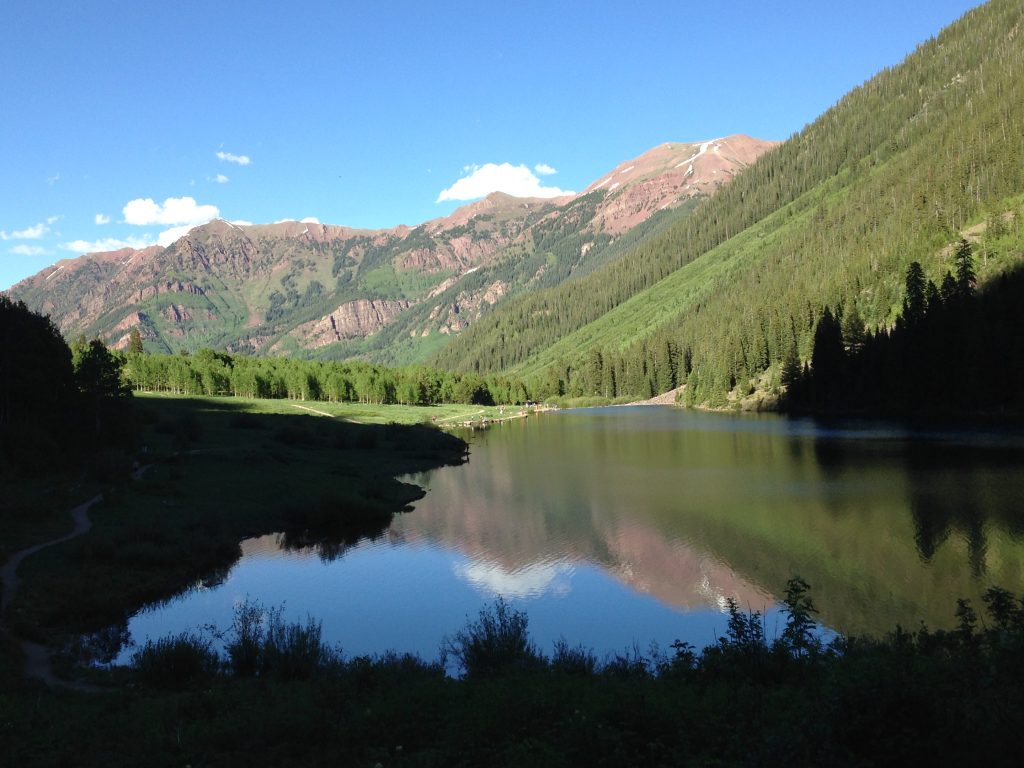 Late evening lavender reflections at the Maroon Bells.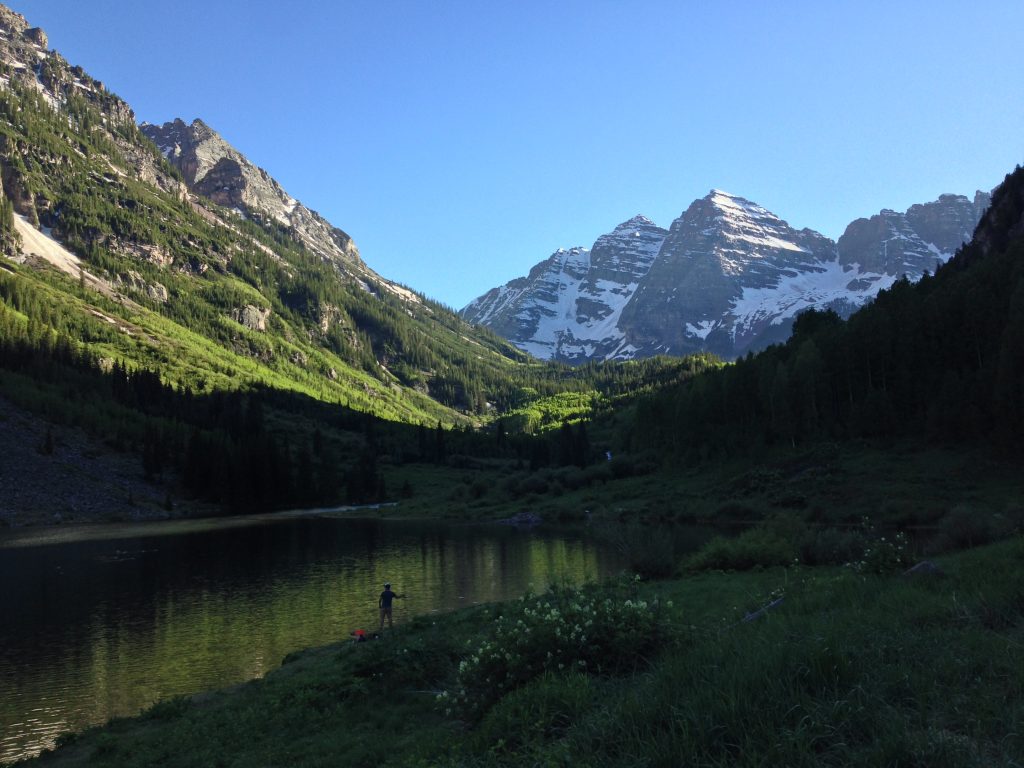 Multi-dimensional imaginings of light.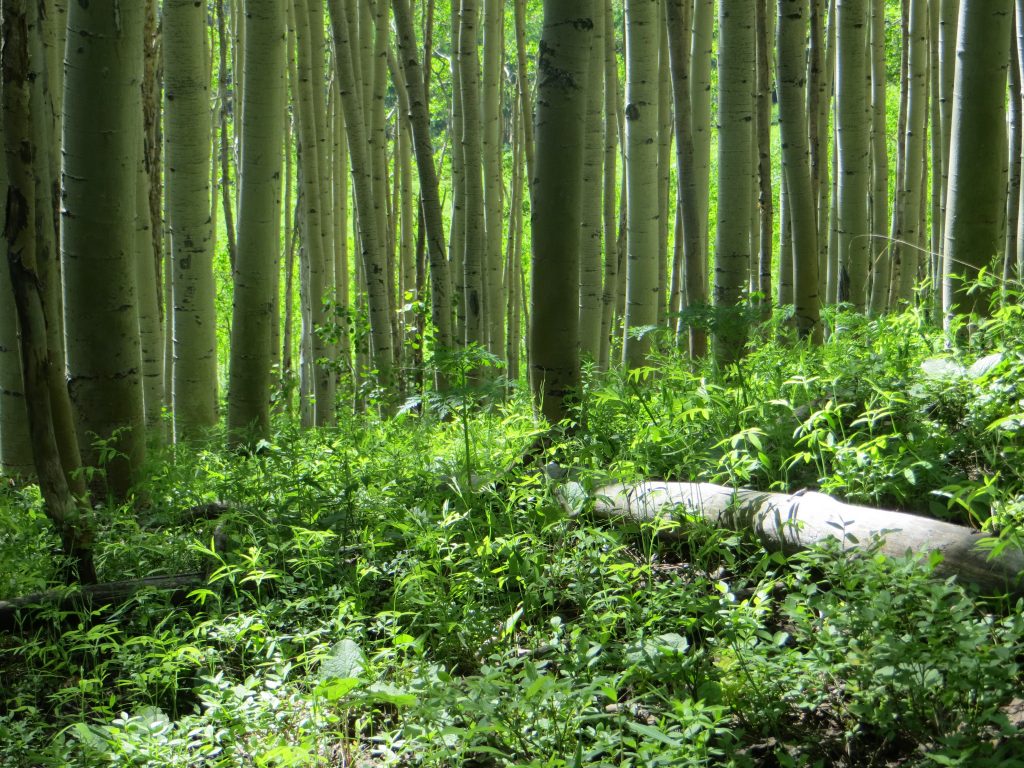 The fleeting magic of change as once bare branches bulge and burst in viridescent greens that daily deepen into full summer foliage.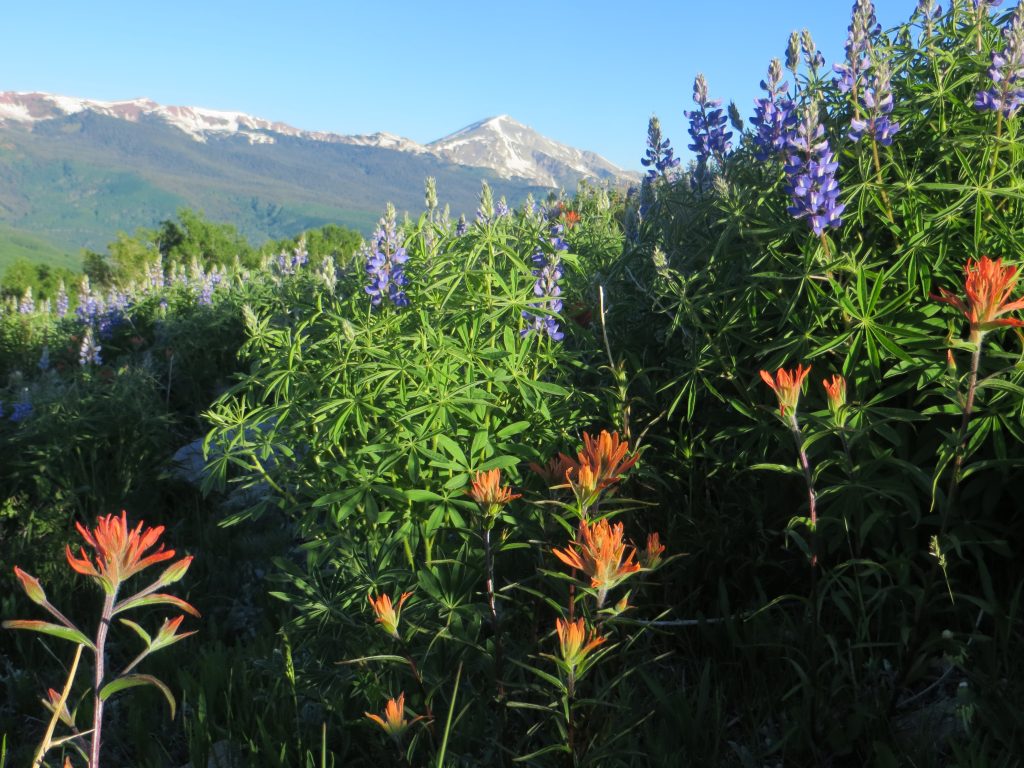 Brilliant blue lupines and scarlet Paintbrush are illuminated at sunrise and frame distant Mt Sopris.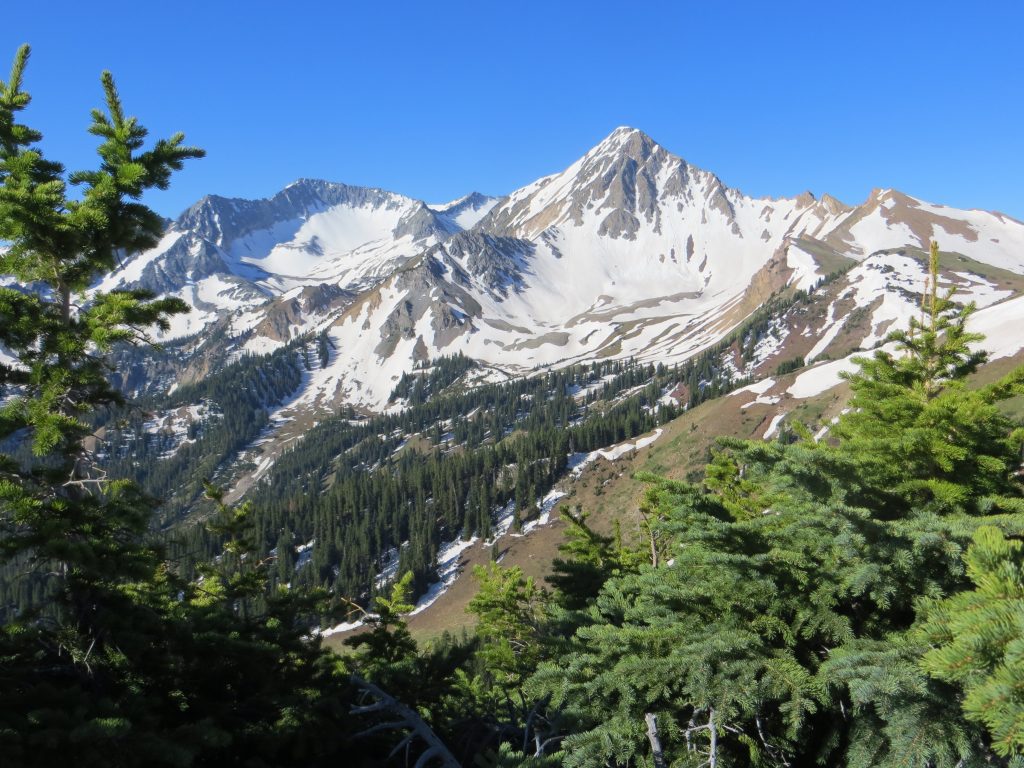 Still snowy bowls near Capitol Peak as seen from Haystack Mountain.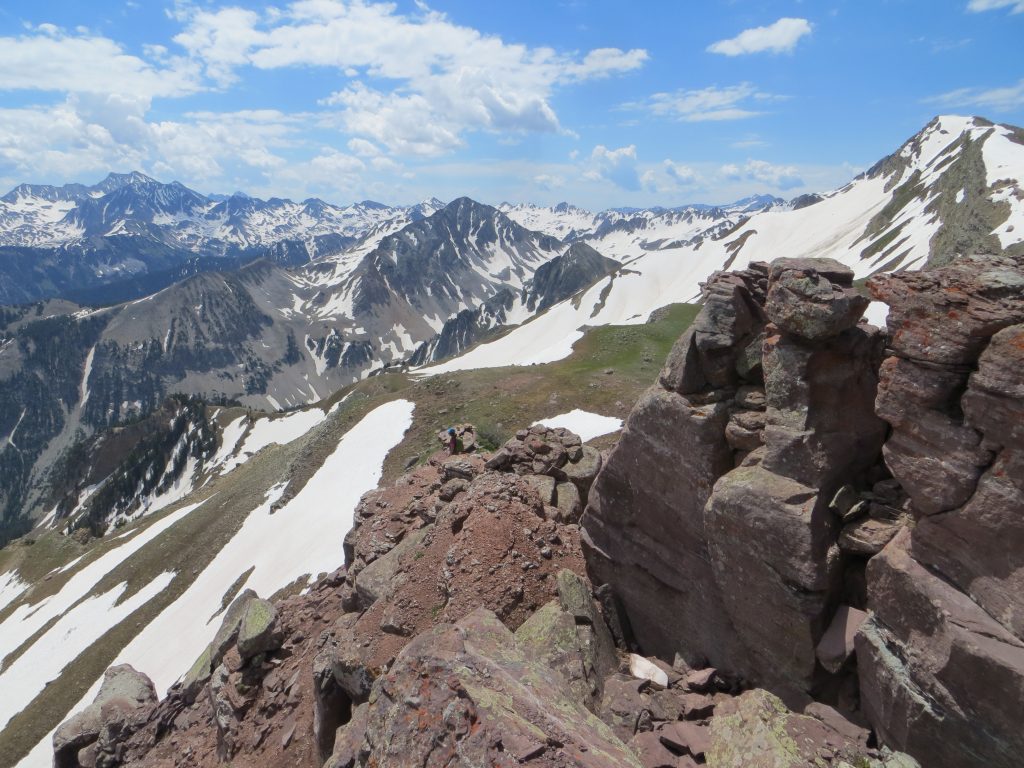 And looking back from the opposite side on East Creek Pass.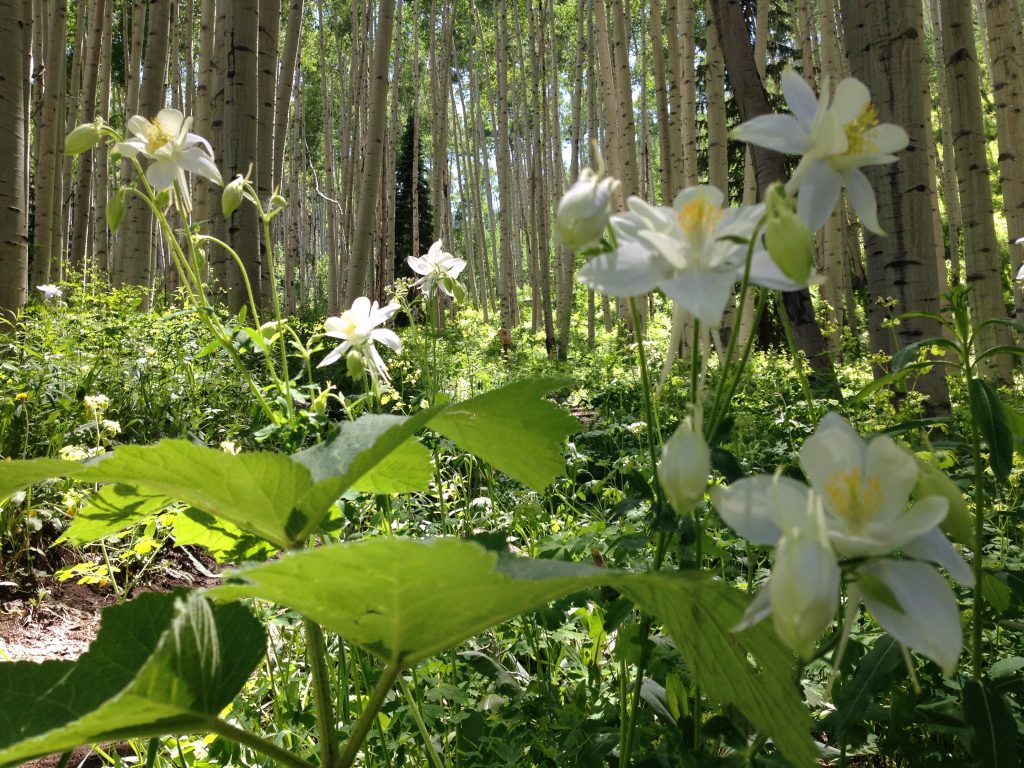 Delicate Columbines bloom early in the understory beneath white-trunked Aspen trees, on American Lake Trail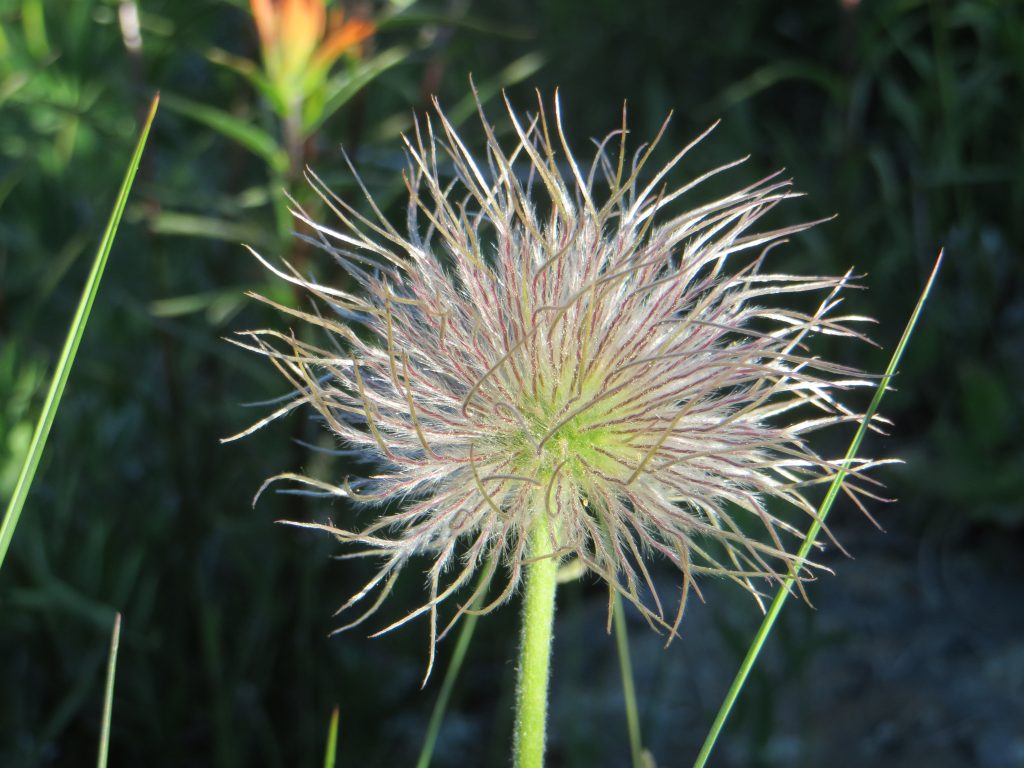 A Seedhead twirls and shimmers like the full moon.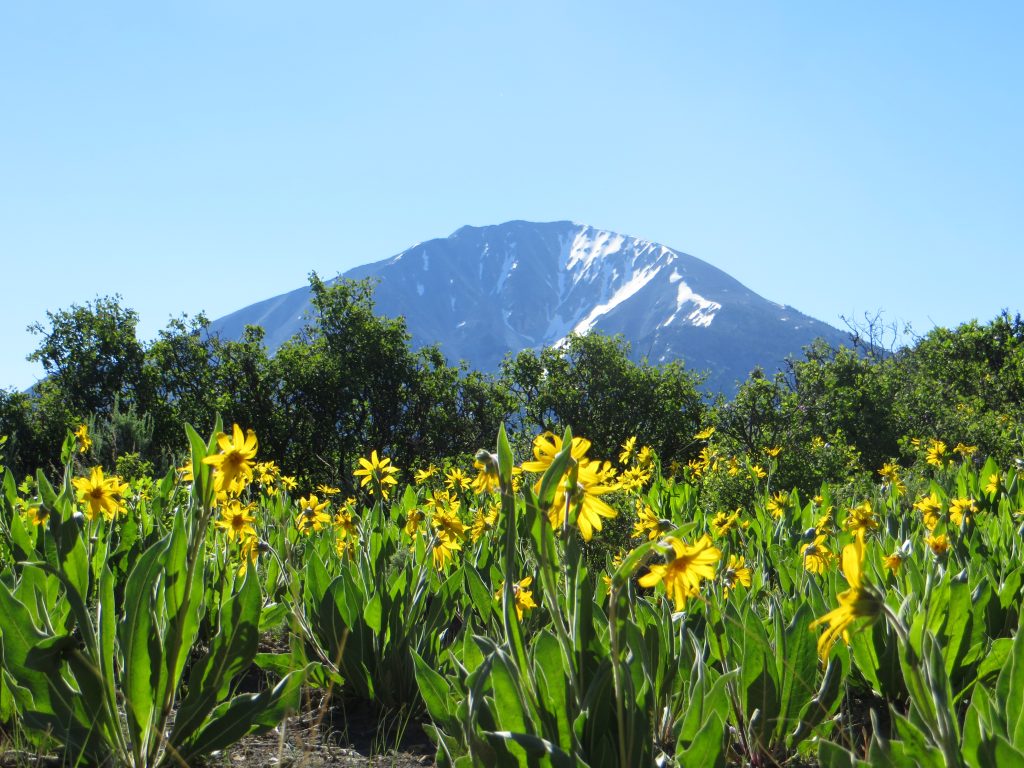 Golden Mules Ear Daisies grace Mt Sopris from the west side en route to Lake Ridge Lakes.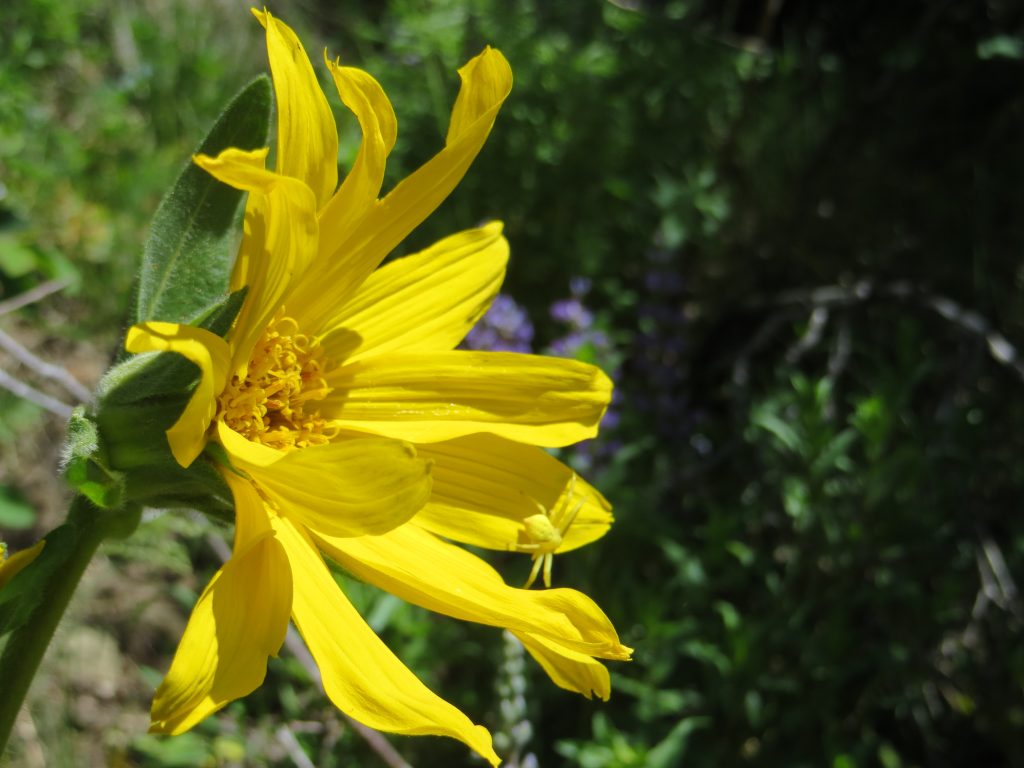 A well camouflaged yellow spider feeds on a flower.